Backed by Baird's Comprehensive Industrial Platform
---
Baird ranked No. 1 for overall quality in sales, corporate access and research and earned an additional nine No. 1 rankings in Greenwich Associates' 2019 survey of institutional fund managers1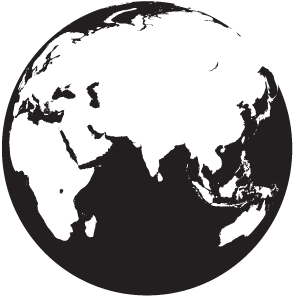 ---
Baird's sales and trading professionals make a market in more than 3,400 stocks and trade in markets across the globe.
Since 2014, our Global Investment Banking team has completed more than 540 advisory transactions, representing nearly $150 billion in transaction value and 424 financings raising more than $110 billion.
---
Since our inception in 1989, Baird Capital's investment and operating professionals in the United States, Europe and Asia have raised $3.55 billion in private equity and venture capital and invested in 310 portfolio companies.
Jon Langenfeld, CFA
Head of Global Equities
Jennifer Grayson
Chief Operating Officer of Equities
Head of Global Corporate Access
David Tarantino
Director of Research
Steve Holt
Head of International Equity Sales
Patrick Spencer
Vice Chairman
Institutional Equities, Europe
Joel Cohen
Co-Head of Global Industrial
Investment Banking
Joe Packee
Co-Head of Global Industrial
Investment Banking
James Benfield
Partner, Baird Capital
Rob Ospalik
Partner, Baird Capital
Andy Tse
Partner, Baird Capital
1Greenwich Associates North American Equity Investors – U.S. Small-/Mid-Cap Funds and U.S. Equities Sales, Corporate Access & Research, May 2019. Surveys conducted with 100 small-cap and mid-cap fund managers and 169 fund managers and 269 traders, respectively. Rankings for qualitative metrics based on leading research firms in surveys.