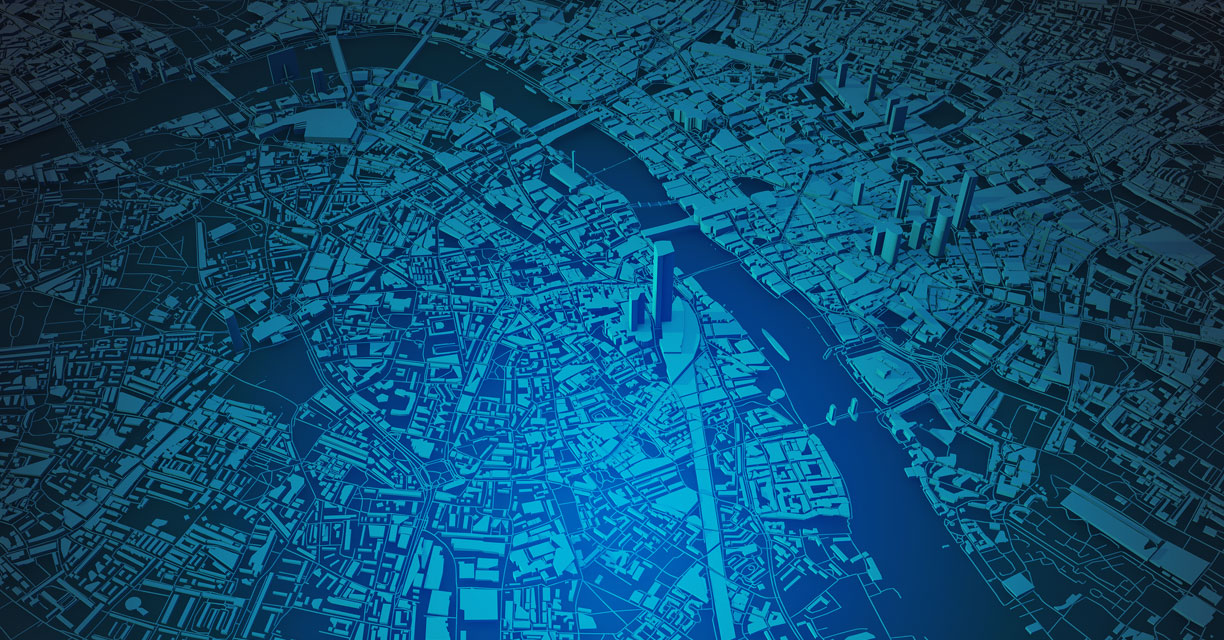 Finding Opportunity in Uncertainty
How Companies Are Planning for the Decade Ahead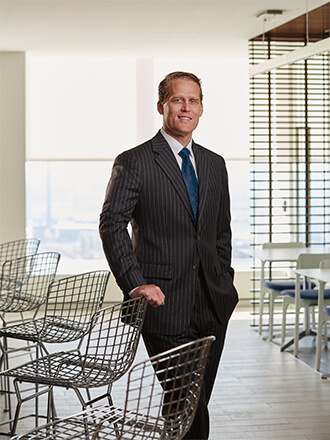 A Letter from Jon Langenfeld
They say change is the only constant. As we enter 2020, you can also say uncertainty is the only certainty. A number of seismic geopolitical, economic and social changes are on the horizon, many of which may impact the global industrial sector. How will companies navigate these changes and prepare for the opportunities and challenges?
Founded 100 years ago and headquartered in the center of the U.S. industrial belt, Baird has partnered with global industrial companies throughout all parts of the business cycle. Our team's broad experience, deep sector expertise and wide relationship network position us to support companies as they navigate an increasingly turbulent environment.
Our conference, now an annual event for nearly a half century, offers a unique forum for global insights on the future of industrial sector. This 2020 Global Industrial Report describes how industrial companies are adapting to change and defining Industrial 2020.