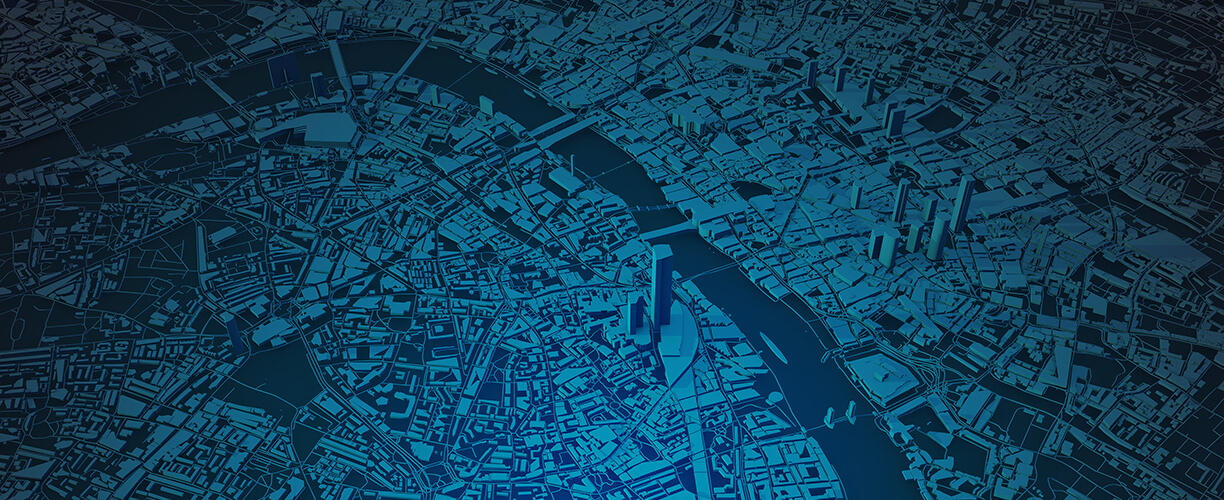 Redefining Industrial Intelligence
How an Infusion of Technology Is Transforming How Companies Think and Act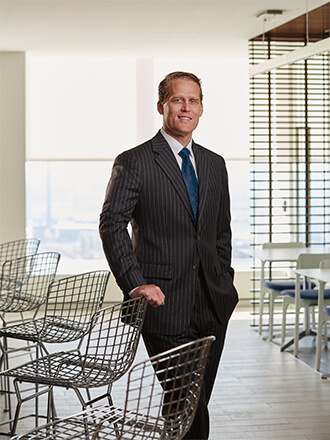 A Letter From Jon Langenfeld
The industrial sector is no stranger to upheaval. Over the past half-century, the rise of lean processes, a shift to outsourcing and the advent of automation have each transformed the industry. Today, an infusion of digital solutions is transforming plant floors and production lines and altering recruiting, business models and strategic planning – in many ways, a true reboot of the sector.
Baird has experienced the evolution of the global industrial sector firsthand. Founded in 1919 and headquartered in the center of the U.S. Industrial Belt, we have closely observed and actively participated in the growth of the sector by working with leading companies around the world. Baird's deep expertise, extensive experience and expansive relationship network enable us to support companies' growth and development through market cycles and secular changes.
Baird's annual Global Industrial Conference, now in its 47th year, provides attendees with unparalleled access to perspectives from the firm's renowned research analysts and senior executives from the world's foremost industrial companies. Our 2018 Global Industrial Report shares some of those insights and examines the trends that will transform the industrial sector.